Want to get involved with the AMSS in 2022? Nominations are now open for Year 4-6 Representative positions. Whether it's helping out at events or nutting out educational issues, you can be a part of it!
The positions up for nomination include:
Year Level Representative - 2 students per year level, one female and one male
Education Representative - 2 students per year level, one female and one male
Nominations will close Monday 10th of January at 11:59pm, so be quick!
Any questions regrading the roles please feel free to email Fiona Thoi at vpc@amss.org.au.
4th Year Female Year Level Representative #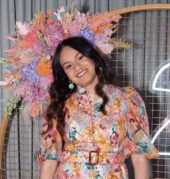 Aditi Kamath 4th Year
Suffering from severe Type-A personality and with experience in event organisation and publication designing, I ensure:

– Attention to detail for cohort celebrations including epic *COVID-safe* halfway-dinner and end-of-semester celebrations (yes I watch press conferences daily)
– Effective communication of AMSS + MedSoc content

Keen to start the next half with y'all!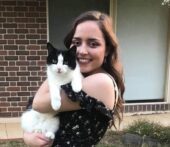 Laura Kelly 4th Year
2022 seems like just more covid stress ☹? Let me help ☺:
- Support/help Ed reps figure out wtf is going on
- Memes
- *"good-vibes"*
Experience in organising events (and coping with cancellation sadness ☹); useful for
- Halfway dinner **
- Post-exam celebrations **
- + more**
** whatever covid-safe-form necessary


5th Year Female Year Level Representative #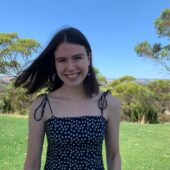 Isabel Schilling 5th Year
Hi! I'm Issy and I'd love to be your year rep this year - in the past I've worked behind the scenes putting together the Convention newsletter and [stimulus] magazine, so I'm more than ready to listen, support you, communicate and keep you informed going into yet another "unprecedented" year!

6th Year Female Year Level Representative #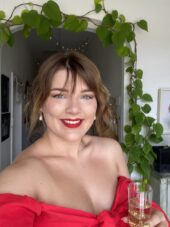 Skye Ranford 6th Year
Comrades, the final year is upon us. We have endured much uncertainty, but in our last stretch I can offer this with conviction: As your representative, I will provide an ear to listen, a shoulder to lean on, and most importantly, a friend to make you smile

4th Year Male Year Level Representative #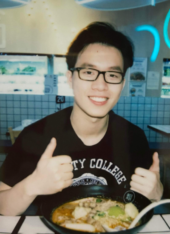 Albert Vu 4th Year
Heyas.

If I may be of use and you'd have me, I'd be happy to serve as your Year-Rep.

However, if anyone else nominates for Male Year-Rep, I encourage you to vote for them. I'd love to see other people step up and bring in different experiences to the role.

5th Year Male Year Level Representative #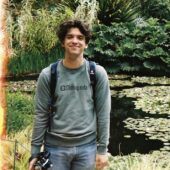 Sean Stobie 5th Year
Hi again, it's your friendly neighbourhood Facebook page poster! So, what am I doing? Running for year rep, so I can:
- Continue posting about placement (ily TeamEd) and student societies
- (COVID permitting) plan a chaotic send after our final exams of med school!
I'm excited to represent you in 2022!

6th Year Male Year Level Representative #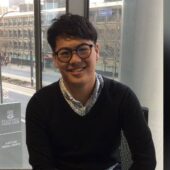 Luzern Tan 6th Year
Hi everyone!
As 2022 begins, so does our final year. It's been a great journey with everyone thus far. Not only do I want to help make it a memorable for our cohort, but aid our year in leaving a lasting impact on the wider medical school community.

4th Year Female Education Representative #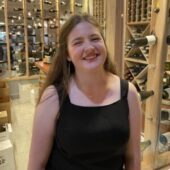 Ali Teubner 4th Year
Me again! I loved being your EdRep in 2022, and I'd love to do it again (barring other nominations). Having nothing better to do in our too short holidays, I'm across the rotations' assignments/expectations, and promise to hassle faculty on behalf of the year level through fourth year craziness :)

5th Year Female Education Representative #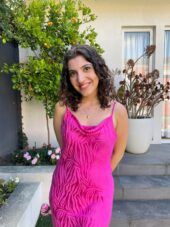 Raffaela Skourletos 5th Year
Having been engaged in TeamEd last year as Senior AMSA Rep and furthering my advocacy network through my 2-year role in the Doctors in Training committee for SA-MET, I'm across a lot of educational issues our community faces at a local and state level. The MD transition, the National Prevocational [truncated]

6th Year Female Education Representative #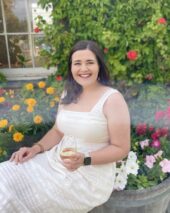 Erin Widdison 6th Year
Back from the "bush" and ready to advocate! I'm passionate about all things education and with my wealth of experience throughout the years, I'm excited to support you all. From COVID, to eventually getting our exam results and everything in between, I'm here for each of you whenever you need.

4th Year Male Education Representative #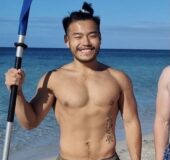 Arnold Chen 4th Year
Just your local 4th year meathead :right_bicep::poultry_leg:

With great complaining abilities comes great responsibility, also rice is tasty'- Confucius 569 BC

in all seriousness: i'm sure some of you already know that if theres anything i feel is bull**** i wont stop until theres a change :innocent:

5th Year Male Education Representative #
Scott Chandrasiri 5th Year
2022 is here, placement hasn't started and it's already getting *spicy*.

My plan:
- Create an updateable document with all 5th year contacts
- Continue advocating for fair hours
- Ensure quality resourcing with incoming BMD
- Continue open communication on all fronts, especially regarding internship changes

I'd love to [truncated]

6th Year Male Education Representative #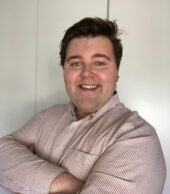 Bradley Lunnay 6th Year
I'd love to represent you, class of 2022!

In our final dash to graduation, I'm ready to advocate for our welfare and educational quality to make this an amazing year not to be forgotten.

It would be an honour to represent you all again :)

Submissions for this form are closed.